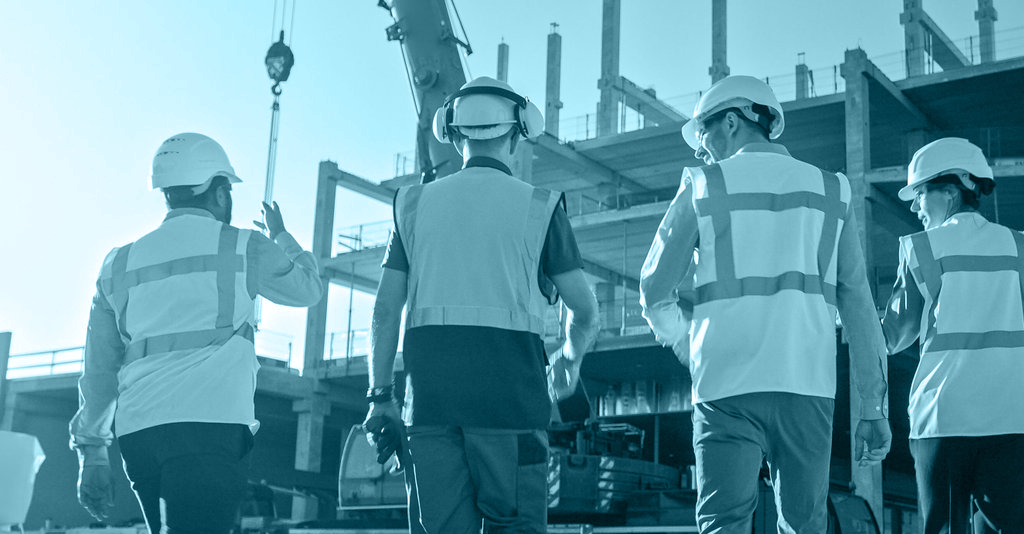 Contact us for the best in industry training. Let's build the future together
Perpetual is Australia's leading telecommunications training partner contact us today
Get in Touch
If you've got questions or ideas you would like to share, send a message. For anything more specific, please use one of the addresses listed below.
Perpetual Learning Institute 


Sales Enquiries
(+61) 413 914 333
Our Email
training@perpetual.edu.au
Let's Talk About Your Project
After we get some information from you, we'll set up a time to discuss your project in further detail.