PERPETUAL LEARNING provides a comprehensive syllabus that addresses critical practices pertaining to optical technologies within the telecommunications industry. Servicing learning modules for the telecommunications, energy, infrastructure and mining sectors our comprehensive learning modules will provide you with the confidence to take action with your knowledge immediately.
Our training programs include all legacy networks topologies as well the modern NBN (PON) network architectures (including FTTP, FTTB, FTTC and the optical aspects of FTTN). With optical being a critical enabling technology for today's communication networks, our optically focussed training programs are invaluable to anyone intending to enter or develop their expertise in the Telecommunications industry.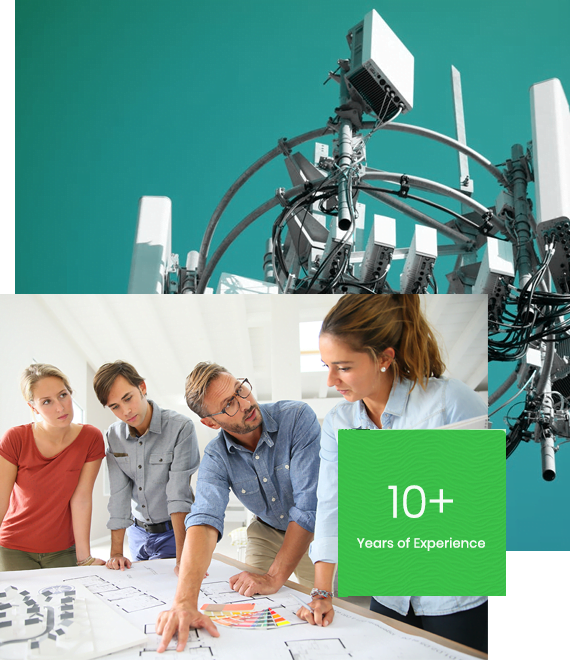 An inspired approach to quality residential and commercial projects
When Bauer was first conceived we set out to build a business model that focused on quality and attention to detail.
Today we operate with the confidence that our past has prepared us to embrace the most challenging of projects.
What our customers are saying about us
At Bauer Construction, customer satisfaction is our ultimate goal. See what Bauer clients have to say about a variety of services that we provided for their projects.