PLI-20-020 nbn™ Fiber optic splicing and joint enclosure construction
This course is designed for individuals with minimal experience and ensures that learning outcomes can be applied immediately to field activities using our advanced real-world hands-on learning environments.
On completion, learners will have the confidence to build common network attributes including all-optical joint enclosures used within the nbn™ optical architectures (TFN,DFN and LFN) as well as splicing ribbon and stranded optical cable types.
Overview of nbn™ Architectures
Overview of FTTP – Fibre To The Premise
Overview of FTTB – Fibre To The Basement
Overview of FTTN – Fibre To The Node
Overview of FTTC – Fibre To The Curb
Components associated with optical network of FTTx architectures
Service delivery overview for FTTP, FTTN networks
Overview of RDOD/BDOD
Overview of SD1/SD2
Working safely in the telecommunications environment
Overview of Optical Fibre Cabling and Joint enclosures
Overview of nbn™ cable joint enclosures – AJL, BJL, DJL, FJL, HDODF
Overview of FTTP FDH (Fibre Distribution Hub – including optical splitter technology)
Optical connector cleaning techniques
Cable types used within nbn™ optical network
Fibre optic cable numbering system
Cable stripping techniques for ribbon and stranded cable (nbn™ specific)
Cable labelling and markings
Prepare cabling for installation in joint enclosures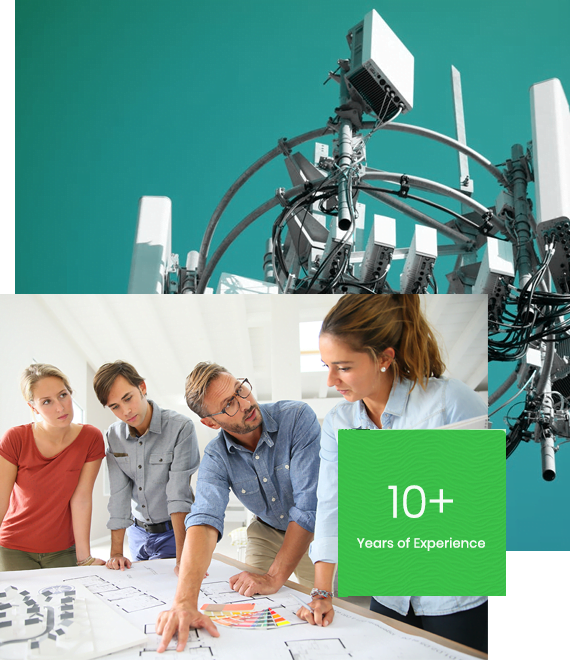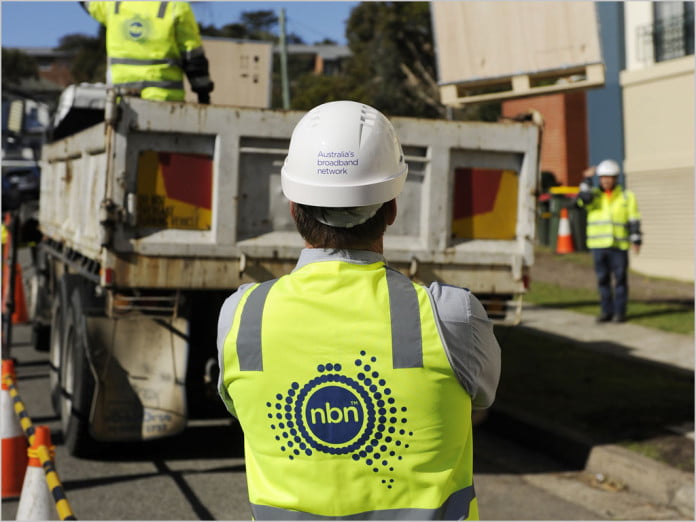 Fibre Optic Splicing Techniques
Splicing tooling
Stranded fibre cleaving practices
Ribbon fibre cleaving practices
Detailed overview of stranded fibre splicing techniques
Detailed overview of ribbon fibre splicing techniques
Fusion splicing techniques and acceptable limits (nbn™ specific)
Matching Splice Protectors to Splicing
DFN & LFN/MTLFN Active Network Components
Overview of Alcatel's nbn™ Node
Overview of Commscope nbn™ Node
Overview of DPU's
Fibre Optic Joint Enclosure Assembly Principles
Warren & Brown 2 draw internal cable subrack
FOSC 400 (DJL)
Corning ORS (Brank DJL / AJL)
Flexible Joint Location (FJL)
Optical splitters into FJL
Breakout Joint Location (BJL)
Practical Exercise
Build DJL (FOSC 400) 288F / 576F
Build a Branch DJL (Corning ORS) -72F
Build W&B 2 draw -72F
Build FJL -72F
Build BJL 12F

The above includes cable stripping and joint installation and splicing practices for dark & active / live joints
Course Assessment
Theoretical assessment
Practical assessment
Course Information
Course Locations:
Melbourne, Adelaide, Sydney, Hobart, Canberra, Cairns, Brisbane, Darwin and Perth
Location and timing will be advised at enrolment
Class Size:  10 – 12 Students
Learners are required to complete a portfolio of evidence to achieve certification of Units of Competency listed below.
Included: All materials used for practical exercises, technical manuals for each attendee, test equipment, emulation environment. 1 week phone support.
Get in Touch
If you've got questions or ideas you would like to share, send a message. For anything more specific, please use one of the addresses listed below.
Perpetual Learning Institute 


Sales Enquiries
(+61) 413 914 333
Our Email
training@perpetual.edu.au
enquire about this course
After we get some information from you, we'll set up a time to discuss your needs in further detail.