PLI-17-850 nbn FIBRE TESTER
This course provides attendees with skills to confidently test and fault-find
NBN's Fibre Optic network across the three different
architectures: TFN, DFN and LFN / MTLFN.
This course is designed for individuals with minimal
experience and ensures that learning outcomes can be applied
immediately to field activities using our advanced real-world
and hands-on learning environments.
On completion, learners will have the confidence to test
and commission the nbnTM Optical network to the published
standards using modern equipment and techniques.
Overview of nbnTM Architectures
Overview of FTTP – Fibre To The Premise
Overview of FTTB – Fibre To The Basement
Overview of FTTN – Fibre To The Node
Components associated with FTTN architectures
Service delivery overview for FTTN networks
Working safely within the telecommunication environment
Overview of Optical Fibre Technology
Optical fibre safety practices
 Basics of fibre optics – system components and measurements
Light propagation principles
Laser transmission system theory
Fibre attenuation and its causes
Fibre optic connectors and cleaning
Evaluation of optical connector quality using video inspection
probes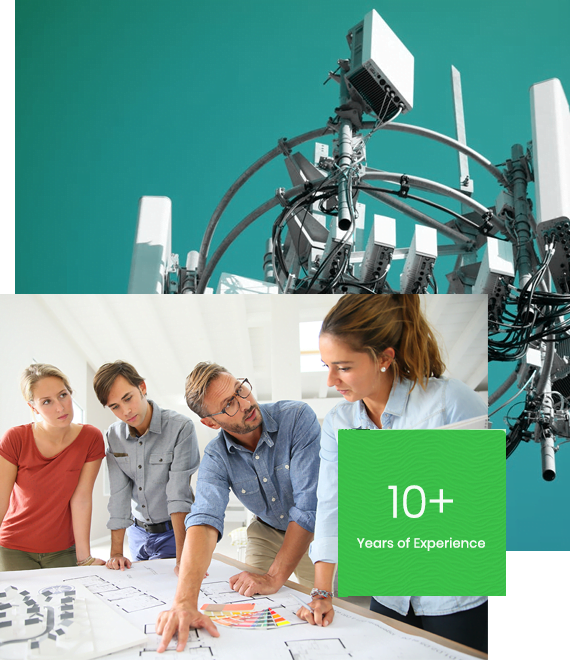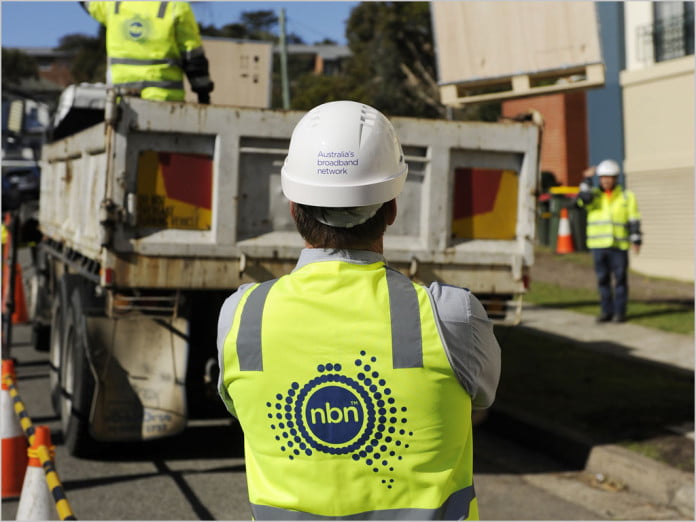 Acquiring a Suitable and Accurate OTDR Trace
Introduction to OTDR's and trace fundamentals
Index of refraction
Pulse width selection
OTDR trace acquisition time
Testing wavelength selection
Selecting the most suitable range and resolution setting
Deadzone effects on an OTDR trace
Practical exercises and assessment of each of the items
discussed
Evaluating overall Link Quality
Understanding network testing thresholds
Calculating loss/attenuation budgets
File naming conventions and trace file formats/structure
Measuring optical insertion loss
Using fibre optic testing tools including – VFL, traffic
identifier etc.
Creating nbnTM specific reporting workbooks for the TFN,
DFN, LFN / MTLFN and N2P.
Practical Exercise
Using the field emulation simulator to locate successfully
optical fault conditions
Using supplied trace files to complete three nbnTM network
workbooks – TFN, DFN, LFN / MTLFN and N2P.
Course Assessment
Theoretical assessment
Practical assessment
Course Information
Course Locations:
Melbourne, Adelaide, Sydney, Hobart, Canberra, Cairns, Brisbane, Darwin and Perth
DuRATION: 4 Days
Class Size:  12 – 14 Students
Included: All materials used for practical exercises, technical manuals for each attendee, test equipment, emulation environment. 1 week phone support.
Get in Touch
If you've got questions or ideas you would like to share, send a message. For anything more specific, please use one of the addresses listed below.
Perpetual Learning Institute 


Sales Enquiries
(+61) 413 914 333
Our Email
training@perpetual.edu.au
enquire about this course
After we get some information from you, we'll set up a time to discuss your needs in further detail.